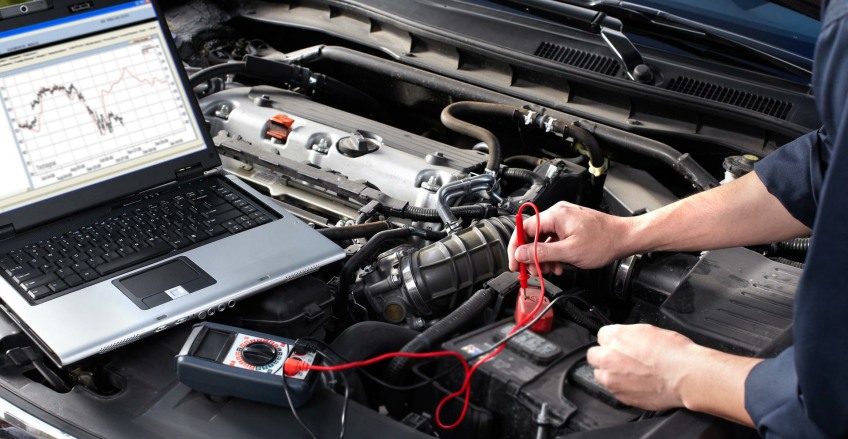 Vehicle Electrical Repairs
Car, Van & Plant electrical systems can be incredibly complex and faults and warning lights can often be difficult to diagnose , particularly if they are intermittent or occasional faults.

Derby Auto Electrical have for over 30 years specialised in vehicle electrical systems and can diagnose and repair all sorts of faults both in house in our purpose built electrical service centre or mobile via one of our express service vehicles.

To discuss your fault call 01332 203592 or Click Here.
Our featured services
We guarantee to deliver
Derby Auto electrical will ensure all work carried out on your vehicle is carried out in a timely and efficient manner only using O.E quality parts which come fully guaranteed.

The wording within the car industry to best describe the parts we use are "Original Equipment" parts abbreviated to "O.E" for short.
Our service team will keep you fully updated throughout and will contact you should any additional work need to be carried out before going ahead for your total peace of mind.