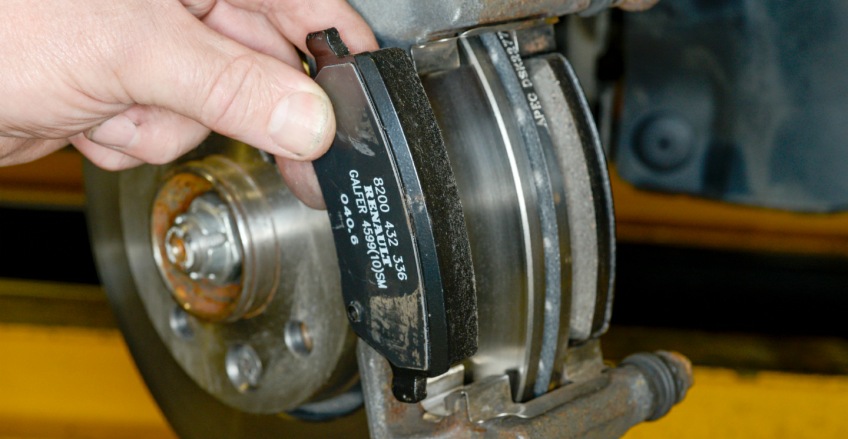 Brake Pads, Discs and Shoes
Brakes need replacing? All aspects of brake replacement and repair are carried out here at Derby Auto Electrical buy our fully qualified vehicle technicians. Our team will check your brake pads, shoes and discs and advise of any parts which may need replacing.
Our featured services
We guarantee to deliver
Derby Auto electrical will ensure all work carried out on your vehicle is carried out in a timely and efficient manner only using O.E quality parts which come fully guaranteed.

The wording within the car industry to best describe the parts we use are "Original Equipment" parts abbreviated to "O.E" for short.
Our service team will keep you fully updated throughout and will contact you should any additional work need to be carried out before going ahead for your total peace of mind.